WE ARE LOOKING
FOR TESTERS

To pilot the Toolkit #1
Developing Digital Competencies for the internationalisation of SMEs.
By joining us as a tester you will have access to all project Toolkits in advance and free of charge.
Toolkit #1 will allow internationalisation professionals and VET trainers to acquire proficiency in:
1
Using online research tools for target markets
---
2
Using social media for sales and internationalisation campaigns
---
3
Using online streaming and matchmaking platforms
---
4
Using Search Engine Marketing tools
---
5
Data protection compliance
---
6
Online benchmarking of competitors on the international scene
---
What you need to know before you join:
Toolkit #1
has the form of an online course lasting approx. 10 hours The testing will take place in September & October 2022 Places available to pilot Toolkit #1:
35 VET trainers and 35 export managers/internationalisation experts A certificate will be issued upon completion of the course.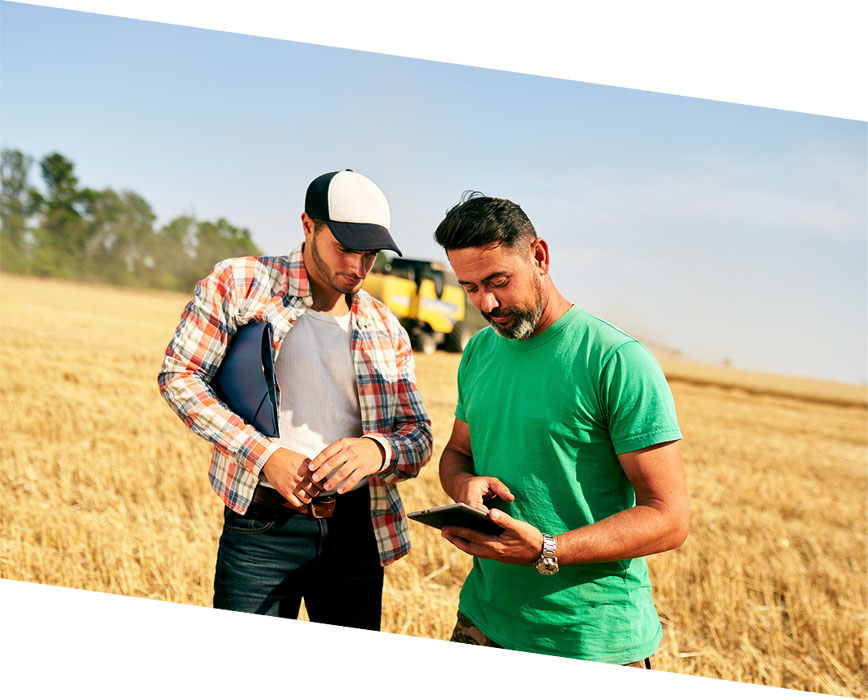 ---
How to apply as a tester
Sign up at the following link until June 30th 2022
Sign-up for our newsletter

This project has received funding from the European Union's Erasmus+ programme under project number 2021-1-DE02-KA220-VET-000034657